Unibet Live Baccarat Overview
Undoubtedly one of the most popular and respected online casinos is Unibet. Every casino game they offer for player enjoyment is of the highest standards. Among the choices is Unibet Live Baccarat.
What is the Game of Baccarat?
Baccarat is one of those casino games that is considered to be a classic. As with most of the casino games, there are some decisions that have to be made. In this game, players decide whether to bet on players or are they going to bet on the banker. Players are striving to get as close to 9 as possible. Each player and the bank are dealt with two cards. If some lucky person including the dealer lands a nine, then it's an automatic win.
Starting the Unibet Live Baccarat Experience
By going to the Unibet Live Casino platform, it means a player will immediately have a selection of many different types of Unibet live casino games to choose from. Those who are up for some real excitement will want to click on the Live Baccarat lobby.
The Live Baccarat Lobby
Once in this section of the Unibet site, there are many options available for the Baccarat players at Unibet. Some of these are as follows:
Super Sic Bo
Dragon Tiger
Speed Baccarat A
Speed Baccarat B
Speed Baccarat C
Speed Baccarat D
Speed Baccarat E
No Commission Bacarrat A
No Commission Speed Bacarrat
Baccarat Control Sq
Baccarat Squeeze
Baccarat A
And a few others
The Unibet Baccarat Variations
As can be seen, by the long list of live baccarat choices, these are based on the variants of the game. For example:
Baccarat A and B is the standard form of baccarat. The environment in these rooms possesses one head on the camera view. As the cards are revealed, close-ups of them are presented for easy viewing.
Live Speed Baccarat: For those who like fast games of baccarat, then this is the room that should be chosen. Each game played takes around 27 seconds whereas a standard game takes about 48 seconds.
Live Baccarat Controlled Squeeze: The player takes control of the squeezing the cards. This is just another perk that comes with live play. To be able to interact with the game creates amazing experiences.
No Commission Baccarat: No banker commissions are paid in this version of the Unibet Live Baccarat.
Additional Options
Players who want to step up their gameplay have the opportunity to do so with side bets. These are optional, and some of the live baccarat games offered by Evolution have options such as:
Pairs side bet
Perfect pair
Player bonus or Banker bonus
Super 6
The Unibet Live Baccarat Environment==
Having so many games of baccarat to choose from is exciting. However, what makes the experience over the top is that the games are enjoyed in live play.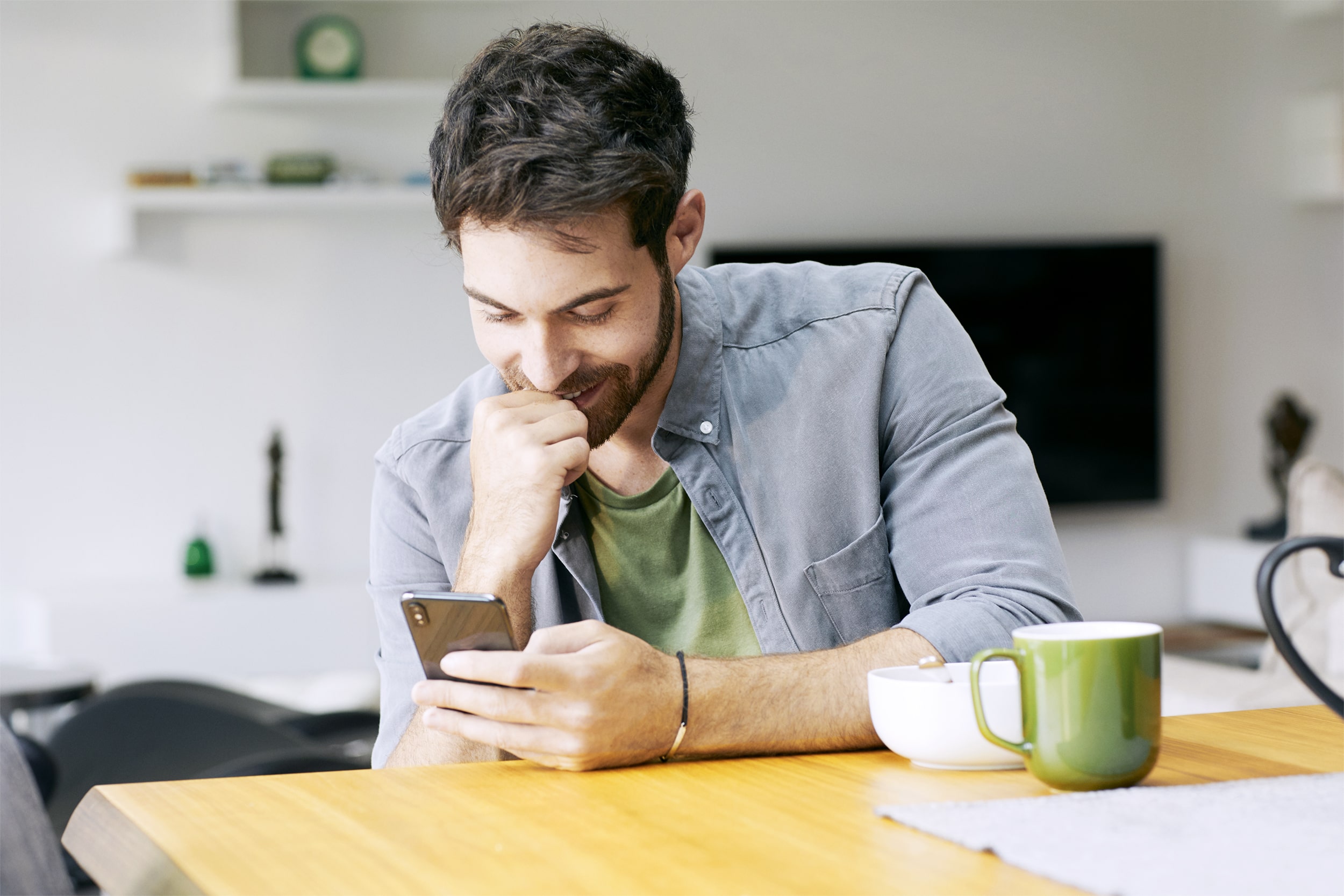 The players feel as though they are in the same room with the dealer. The background settings are very prestigious looking and make one feel like they are in a top echelon casino. Although every room has the same familiarity to it, they are also unique in their small touches so each table played at delivers a whole new experience.
The Software Provider
Casinos have to rely on software providers to produce games that are going to attract players to their casino platform. Unibet made the wise decision to rely on Evolution to meet the needs of Baccarat players.
Evolution is well known and respects in the gambling industry by both casino brands and players. Their integrity and professionalism combined with the Unibet reputation of being honest and fair make for an impeccable partnership. All of which Unibet Baccarat players benefit from. Unibet has the approach that everything the brand offers and does has to be to the benefit of the players.
What Makes Baccarat so Much Fun?
How much fun the game of baccarat brings to players will be a matter of opinion. Many say that this game is far more exciting compared to blackjack; however, the blackjack enthusiasts are likely to disagree. The supporting arguments that baccarat is more fun are:
It is a simple game to play as fewer bets are required.
Players don't have to be concerned about lowering the house edge.
The game is not as complicated as blackjack.
For those new, to online gambling choosing, this game is a great starting point.
The game is considered to be a prestigious one.
What Makes Baccarat So Much Fun at Unibet?
While the game itself is loaded with excitement, it can even be taken a step further just as Unibet has done with their Unibet Live Baccarat platform.
First, they made an excellent choice in the casino software developer that powers the platform.
Then all the other attributes that Unibet is so well known for are all applicable to those who want to enjoy baccarat at this impressive online casino.
Unibet has set some very high standards for themselves and has a reputation for delivering on these.
Easy to Use Platform
The Unibet website is huge and packed with not only great gameplay but with tons of information. The brand offers the majority of different categories of gameplay. Each category is like a casino within a casino. This is why being able to play live baccarat at Unibet is a quick and easy process.
Players who have entered the Unibet Live Baccarat lobby get the impression that they are now in a casino that caters to baccarat players only. This makes players feel important and takes the game to a new level.
Safety and Security
Unibet has an advanced safety and security system in place for every player of any game on their casino platform. Baccarat players don't have any nagging thoughts about whether they are playing in a safe environment, which means their total focus can be placed on their gameplay.
Making the Unibet Live Baccarat Choice
For those players who do their research first before committing to a casino site will immediately discover that Unibet lives up to the expectations that the players put upon them. When players think about baccarat, they immediately think Unibet Live Baccarat enjoyment.